Hello friends,
Today, I was able to go to the bookstore and finally indulge a little and pick up some books. I know I'm not the only one with a book-buying problem. Here are some of the books I picked up.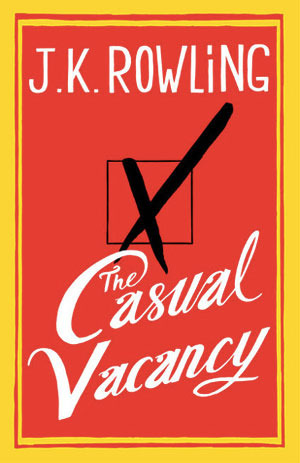 I was really excited to pick up the book about Mythology. You could say its research for my fantasy series and also because I would like to learn more about the other mythologies, instead of the usual ones like Greek, Roman, and Norse.
I saw J.K. Rowling's book on sale and couldn't help myself. I'm going into this one with my eyes wide open. I have no expectations that this will be anything like Harry Potter, and I don't really understand people who thought it would be in any way similar to that. This book is for adults and more centered on a mystery.
I'm a big fan of Washington Irving. I love his short stories "Sleepy Hollow" and "Ichabod Crane." I was excited to see this collection of some of his works all together.
I've read Victoria Schwab's The Near Witch, so I saw this and immediately picked it up. I'm currently reading her other work Vicious that I picked up from the library. I'm a big fan of her writing. It's so beautiful.
I was in the mood of a YA ghost story, and when I saw this one and read through what it was about, I couldn't help myself to pick it up.
Well, that's it for my book haul.
Good luck to you and your projects.
-M.K.C.